Amazon Photos is available to all Amazon account holders, but the storage limit for non-Prime members is only 5GiB. However, if you have a Prime membership, you can enjoy unlimited storage of original-resolution photos at no extra charge. It's important to note that the 5GiB limit still applies to videos, regardless of whether or not you have a Prime membership. So, if you're an avid photographer or just someone who wants to keep their memories safe and secure, upgrading to Prime can be a great way to take advantage of this valuable storage option.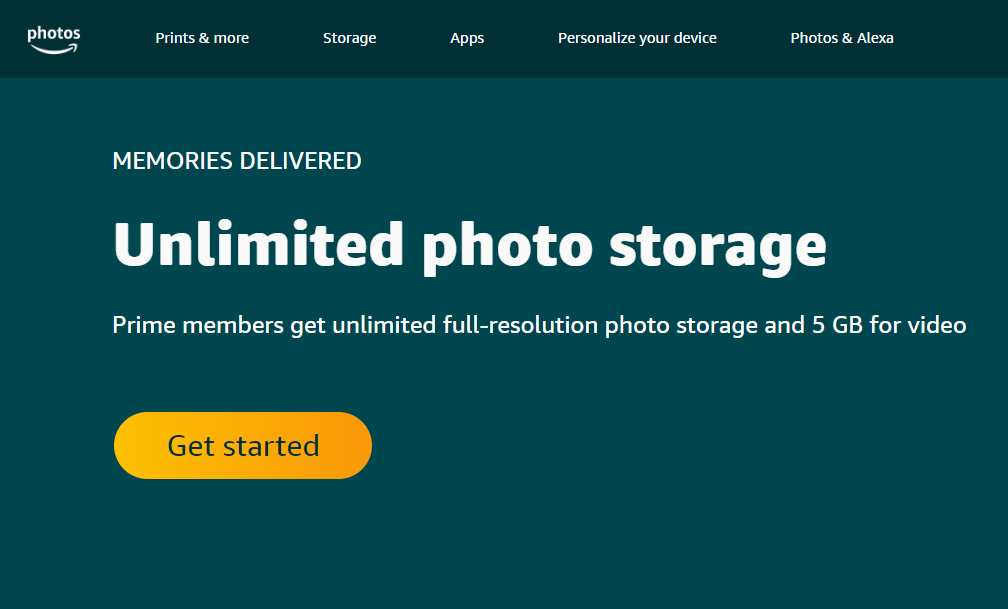 As an amateur photographer, upgrading my camera equipment has been costly, but rewarding. It has allowed me to capture higher quality images, which I store on Amazon Photos. With unlimited storage as long as I maintain my subscription, I can save not only low-resolution images but also raw files in formats like cr2 and cr3. This has been a blessing, as I can now keep all of my data organized and accessible without worrying about running out of space.. See my Adobe portfolio HERE.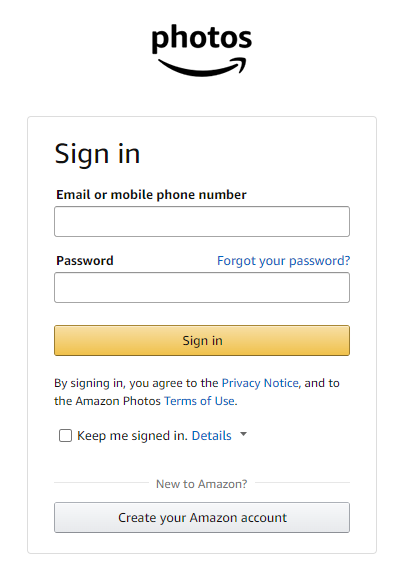 Despite sounding trivial, I managed to transfer 0.66TB of images to Amazon Photos in just 26 hours. If you're curious about my photography work, I invite you to subscribe to my channel. Your support is appreciated, so please like and subscribe. Thank you!
See Some of my other posts:
Free photo backup for Amazon Prime users.
Adobe Portfolio: Free website portfolio for Adobe members.